Superheros, Sleeping Beauty, Frozen in July, sprinklers and camping – it's another great weekend of family fun in Memphis!  For more happenings check the EMM Calendar, and the Stuff To Do page is always available for more ideas.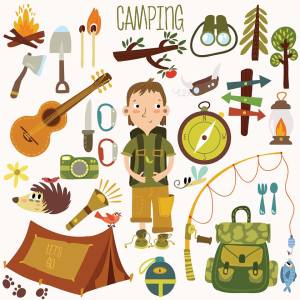 Get Pop Cultured: Fangirl Friday
Barnes & Noble
Friday 7pm
Fangirls unite at Barnes & Noble to celebrate their fandom! Get introduced to the Women of Marvel, enjoy cosplay, giveaways and more!
Movie Mania
Carriage Crossing, Collierville
Friday 8:10pm
Sleeping Beauty, rated G.  Free
Frozen in July
CMOM
Saturday 9am-noon
It may be hot outside, but it's Freezing at CMOM! Don't miss the opportunity to take a "cool" photo with your favorite Snow Sisters, listen to a mini performance, and get an autograph. You can even build a snowman craft and join in a scavenger hunt. If you "let it go" and wear your Ice Princess costume, your family might win one of three CMOM Family Memberships that will be given out as prizes! Members are $3 and non-members are $15.
Sprinkler Day
Memphis Botanic Garden
Saturday 10am-noon
Wear your summer play clothes and cool down with a variety of fun sprinklers at the Garden! Free to members or with paid Garden admission.
Family Night: The Art of Camping
Dixon Gallery & Gardens
Saturday 5-8pm
Have you always wanted to go camping but didn't know where to start? This summer is your chance to learn all about it. The Dixon will be hosting the Art of Camping a family event where you can get camping tips, make unique art projects, explore nature, enjoy traditional camp snacks and test your explorer skills. So get ready and head over to the Dixon! Free.