I've had one root canal.  Here's hoping it's my only one.  Not a fun experience, so you want to make sure it's done properly and you are well taken care of during the procedure. Here are the endodontists the moms recommend: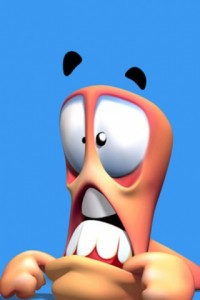 Dr. Sean Prine at Schilling Farms Dental in Collierville is amazing. They believe in sedation dentistry which basically means pain and anxiety FREE!
I would highly recommend Dr. Clayton. He's been in business for 30 years and he actually did a root canal for me about a year ago and he was very gentle and painless.

Dr Shoemaker is an endodonist. That's who we used to recommend.
O'Farrell Shoemaker…my husband has had to have six of them in the past two years! Great job and nice office and staff!
Bradley Harris did my root canal in January. Located off Kirby and Poplar. It took about an hour and it was done all in one trip. Very nice and it was painless!

Bradley Harris! Awesome atmosphere, great service, tvs and ear buds during procedure and lots of gas to help relax you. He's done three root canals (two while pregnant w/o gas). Very gentle. Nice views from patient rooms.
Our office refers to Dr. Harris/ Wells.  (Waddell Restorative Dentistry)
Dr. Marion Bailey– she is in the modern buildings on Park/White Station. She did a WONDERFUL job. The office building is kind of ooky, but the office personnel and office itself are wonderful. I was laughing throughout my root canal!
I have been to Brad Harris and Marion Bailey —both wonderful. I prefer Marion Bailey. She explains everything as she works and is very kind and great at putting a nervous patient at ease.
Dr. Siskin @ Park Station Dental Group