A mom asked for recommendations for a chimney sweep, so we opened it up to recommend anyone who cleans, inspects and/or repairs chimneys.  If you just need a brick mason for basic repairs check out this list.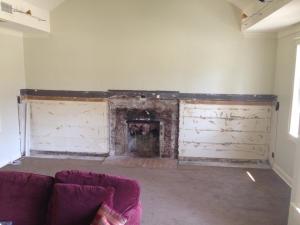 Abbey Road Chimney Sweep – 452-1984 Doug is the owner. He did a great job at a fair price.

Doug Ault at Abbey Road Chimney Sweep. He does everything chimney related, is very affordable, dependable and kind.

I third Abbey Rd Chimney Sweep.
Abbey Road Chimney sweep Doug Ault is great and very reasonable
Abbey road is WONDERFUL!!! Honest, reliable, sweet!! Could not have been more please or recommend them more!!
Coopertown chimney sweeps are the most knowledgeable craftsmen, they take great pride in their work and are a local family-owned company

Coopertown Chimney Sweeps. Ken Robinson. They aren't cheap but they really know their stuff.

They need to be a CSIA certified sweep. We were pleased with Cooperstown Chimney Sweeps – 358-7777