Let's face it, mowing the lawn every week gets old.  If you can afford it (and have a large enough yard to justify the expense) this is a great job to outsource!  Here are some recommendations for yard care from the moms in East Memphis (scroll down for recommendations on other landscaping projects):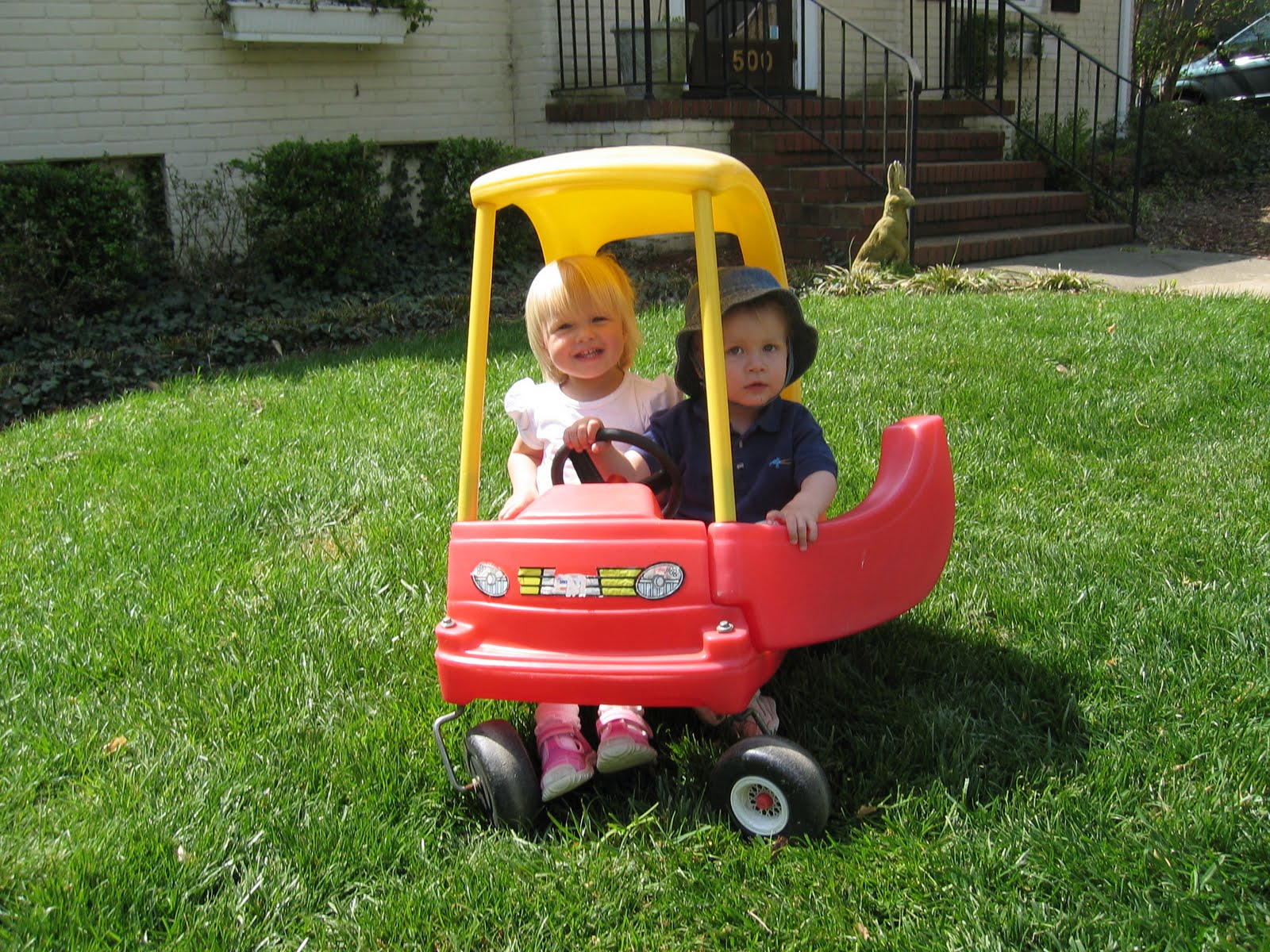 Lawn Care
Premier Lawn Care
Marchello Hunt (901) 644-1444
Premier Lawn does a fantastic job. They are courteous, professional, affordable and reliable. We use them at our home and our business. I would highly recommend them. Marcello, the owner, will personally come to give you a free estimate, and he is always on site to check on his jobs and make sure everything is tip-top. Did I mention affordable?
Petits Lawnscapes
901-458-8830
I've got a guy that has his own lawn service that does my lawn and we love him for several reasons! He edges like a dream, sprays all my weeds all around the property, takes his bags of lawn clippings with him, and charges us a GREAT price! His name is Mike with Green Space 901-262-3605
Fittes Landscaping 901-870-4814…He is our yard guy and neighbor…very nice guy.
I love, love, love Mow It Right they mow, fertilize, do yard work, put up Christmas lights. they are quick and fantastic. we have a contract for mowing and fertilizing, but you can also hire them to do any kind of yard and treework and you can specify a time limit (like, 2hr max for cleaning beds, raking or whatever). as a contract customer i think i get a discount on other services. also, the team they send to mow is super quick but very thorough.
Call Garden Angels, reliable reasonable and do a great job. 210-8005
Jeff King with Everlasting Impressions does a great job and has very reasonable prices. [email protected]
There is a young guy named Cody Lemons that lives off Park over there that owns a lawn care company and he can do strictly mowing. His number is 901-496-6514, Shamrock Lawncare.
Absolute Lawn & Landscape is amazing!! They do everything from landscaping to grass cutting to blowing leaves to irrigation systems!!!
Personal Lawn Care They do weed control, lawn fertilization, pre-emergent on flower beds, and diagnosis of lawn diseases (why is grass not growing properly?). The guys that work there are reliable and very polite. The nice thing about this group is that the owner is very easy to reach, if you have questions – he seems to know every customer's lawn by heart.
I have used Grazz Masters and they were absolutely fantastic! I wanted to do a yearly agreement, so I could just send in payment each month and have the same price each month. and NOT deal with anything! I have enough stuff going on in my life, that I did not want to have to worry about nagging my husband to do it. It was very convenient to just do a yearly agreement! Check them out!
The Lawn Care Ranger 237-6237
Jason at Lawn Enforcement is wonderful.
Landscaping
Design by WDL They do an amazing job!!
Radley Fittes 849-1783, we have used him for the exact same type of stuff reasonable and did a great job!
Ronnie Fittes does great work. 870-4814 (I think Ronnie is Radley's brother)
East Memphis Lawn & Landscape…Dick Collins does great work!
Bud Gurley at Gurley's Azalea. They did planning, sod, and a lot of stone work for us. Will use them again when we do another project.
My husband Chris works for Woodland Tree Service.. (901) 634-0875 They do everything but cut and fertilize grass.
Stone and Brick Work
Rob Guess  Guess Builders (901)553-1434
Barry Cantrell, Ironsides Residential Design, they are laying a brick and concrete walkway right now on Adams downtown.
Raford Richmond – brick, block and stone work
[email protected] 901-262-6533