This is what the forecast looks like:
Check out our calendar for more things to do!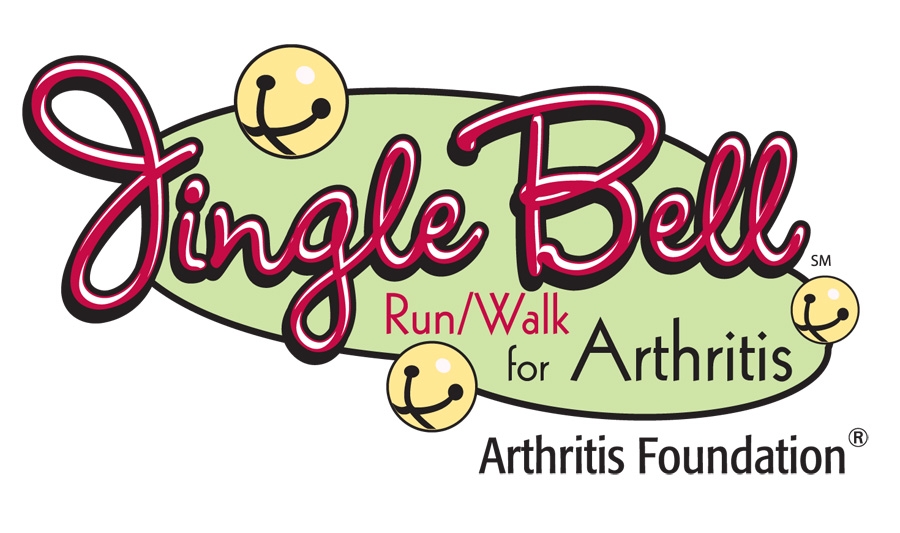 Lots of kid-friendly 5Ks on Saturday. Don't forget to register ahead of time or get there early:
Aristocats at the Pink Palace Saturday and Sunday
4pm
Pink Palace Museum, 3050 Central Avenue, Memphis, TN 38111
When a retired opera singer leaves her inheritance to her cat, Duchess (Eva Gabor), and three kittens, the woman's butler drugs the cats and abandons them in the countryside in order to inherit the fortune himself. Lost in unfamiliar territory, Duchess and the kittens meet Thomas O'Malley (Phil Harris), an alley cat willing to help them return to their home in Paris. They meet several kooky characters along the way, including two English geese and an alley cat jazz band.
Germantown Symphony Orchestra Youth Concert Saturday 7pm
GPAC
1801 Exeter Rd, Germantown, TN 38138
The winners of the 17th Annual Germantown Symphony Concerto Competition are guaranteed to delight and amaze with their artistry and musicianship. They will perform their winning selections with the Germantown Orchestra. The GSO will also perform Schubert's Unfinished and Beethoven's Symphony No.1 in C major.
$15 Adults; $8 Seniors; Students free

Shelby Forest Fall Festival Saturday
910 Riddick Rd, Millington, TN 38053
A celebration of our heritage, culture, community, arts, local businesses, and the enjoyment of the outdoors by the entire family. NO ENTRY COST! Wildlife shows, including an American Bald Eagle! Last of Fall Pontoon Boat Tours, FREE Hayrides, Face Painting, Moon Bounce, Knocker Balls, Beekeepers, Girl Scouts of America, Boy Scouts of America, Civil War historical display and interpretation, Leatherworking, Archery and Atlatl throwing for kids! (and adults!), Games (Native American, Old Timey, Nature), Various Culture Food Vendors and Live Music Jam Circles!
Hello Kitty Truck at Wolfchase Saturday
2760 N Germantown Pkwy, Memphis, TN 38133
Hello Memphis! The Hello Kitty Cafe Truck is returning to Wolfchase Galleria on Saturday 11/11! Come say hello to us at the Carousel Court entrance between 10am-8pm and pick up some super cute treats, while supplies last! See you there!